Vic20 and C64 emulation and memorabilia
News
Big updates across site.
Lots of games and content added.
About Nufekop
Click here to get the story.
Games
Click on a game for more information.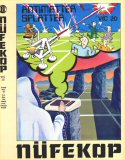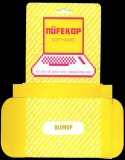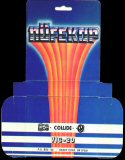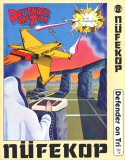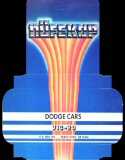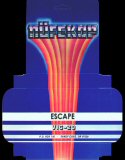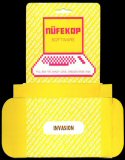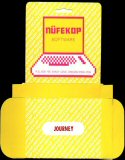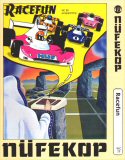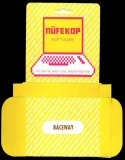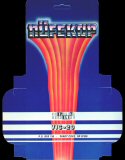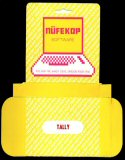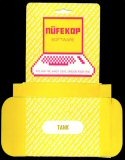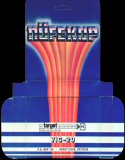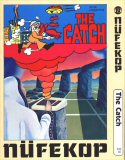 Emulators
Turn your PC into a Vic20.



You'll need an emulator to run these programs, we recommend WinVice.

Other

Click on images to enlarge them.